Sending gifts with a personal touch. The sentiment with the gift will let your recipient know that they're in your thought and heart. When she/he see this blessing bell, they'll have a reminder that the memory created between you will be treasured forever. 
A small bell with a big purpose… an angel to watch over you while you travel, a lovely sound to remind you of someone you love, as well as a thoughful gift to bring a little happiness.
Pewter bells come in a variety of styles, but they all have one thing in common: they bring extra good luck to whomever receives them. Bells have been used for centuries to repel mischievous spirits and bring good will, luck and blessings.
These sweet token can be attached anywhere extra love and protection is wanted! Attach them to a keyring, pet, door or gate, or wherever you so choose! Good luck will abound! This little ornament hangs on your rear view mirror, it can constantly remind you that there is always an angel watching over you during your journey.
The tiny silver bell comes in a soft organza bag with a sweet card telling the Blessing Bell story. Clip to your bag, keys, vehicles or carry in your pocket. Features debossed details and lobster clasp. Characteristic details interpret a soul with a story.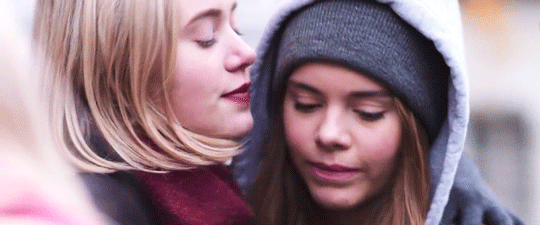 𝑻𝒉𝒆 𝒃𝒆𝒔𝒕 𝑮𝑰𝑭𝑻 𝒕𝒐 𝒆𝒙𝒑𝒓𝒆𝒔𝒔 how much you care about her/he.
Product Measurements
Bell Dimensions: 2.54 W x 2.77 H cm (lobster claw about 2~3cm) ,Total Height about 4.77~5.77CM
Material: alloy
Package includes:
1*Blessing Bell and gift card