A Powerful Egg-Sized Body Shaver That Will Last You Forever!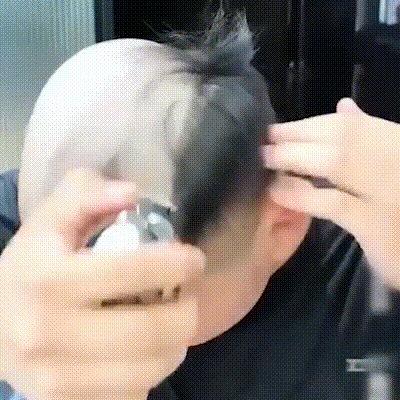 Soonard™ is an extremely small and lightweight pocket-sized shaver that you can take with you on all your travels conveniently. Shaped like a size of an egg, you can easily keep in your bag or pocket. Perfect for travelling without taking much space.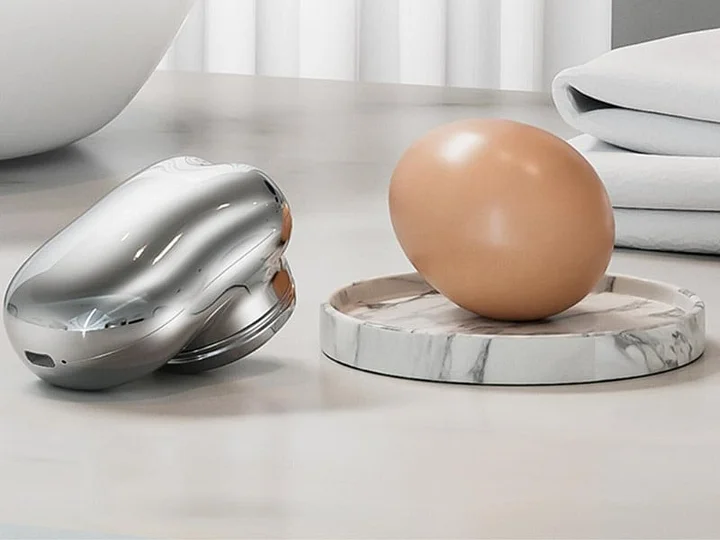 Enjoy A Smooth & Close Shave
With 15 sharp stainless steel turbo wheel blades, it can be used to shave off thick volumes of hair. The ZaoShaver™ will cut down to 0.6mm and will get you a closer finish than you might expect.
Can Be Used For All Bodyparts
Engineered to shave your groin, beard, mostauche, armpit, chest, leg and any hair on your body. Can be used to shave off thick beard.
Precise & Painless Shaving
With a high motor speed of 6600rpm (twice of an average shaver), it is extremely precise in it's shaving and safe. Designed to give you a smooth, comfortable and painless shaving experience. Perfect for trimming below-the-waist.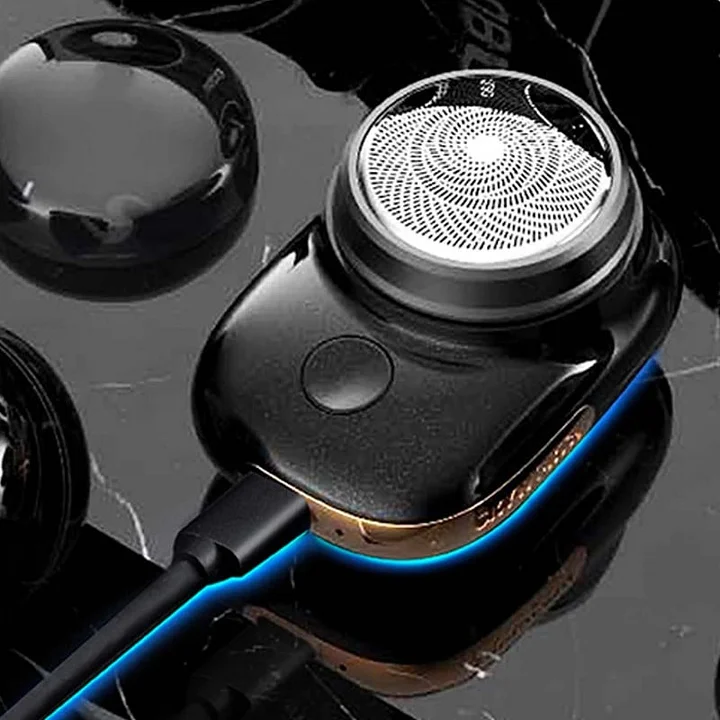 Long Battery Life & USB-Rechargeable
60 minutes of charging will allow the device to be used for more than 6 hours which can last you for 2 whole months! Conveniently charge using the USB interface.
Low Noise Operation
It produces less than 36dB of noise which is equivalent to the sound of a whisper. You will not be disturbed by ZaoShaver™ unlike other noisy shavers.
Designed To Last Forever
Every single piece of Soonard™ is designed to last for your entire lifetime. Made from high quality aluminium, it is practically unbreakable.
What You Will Receive
1x Soonard™
1x Charging Cable
1x Instructions Manual
1x Packaging Box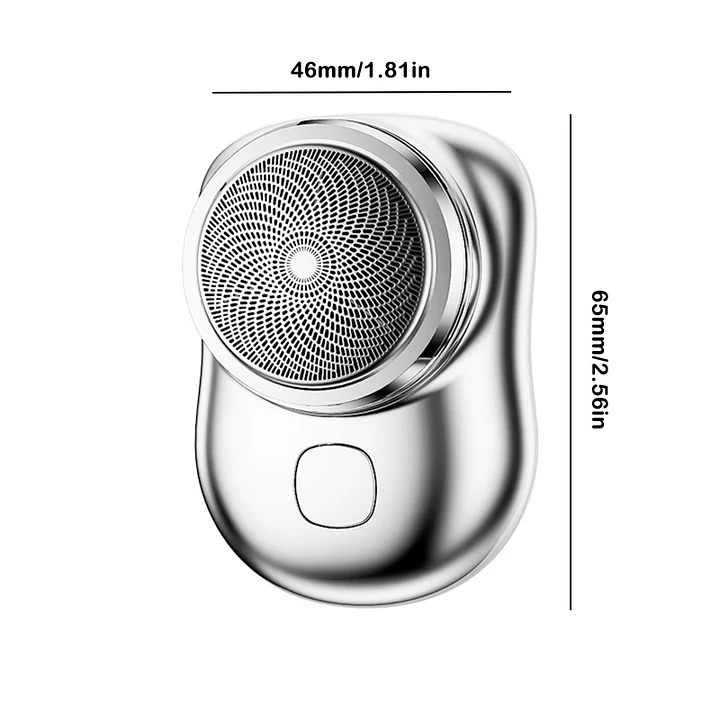 Specifications
Input voltage: 5V
Rated power: 2W
Noises: 36dB or less
Shaver head: Rotary 3 bits
Size: 2.61 inch x 1.81 inch x 1.65 inch